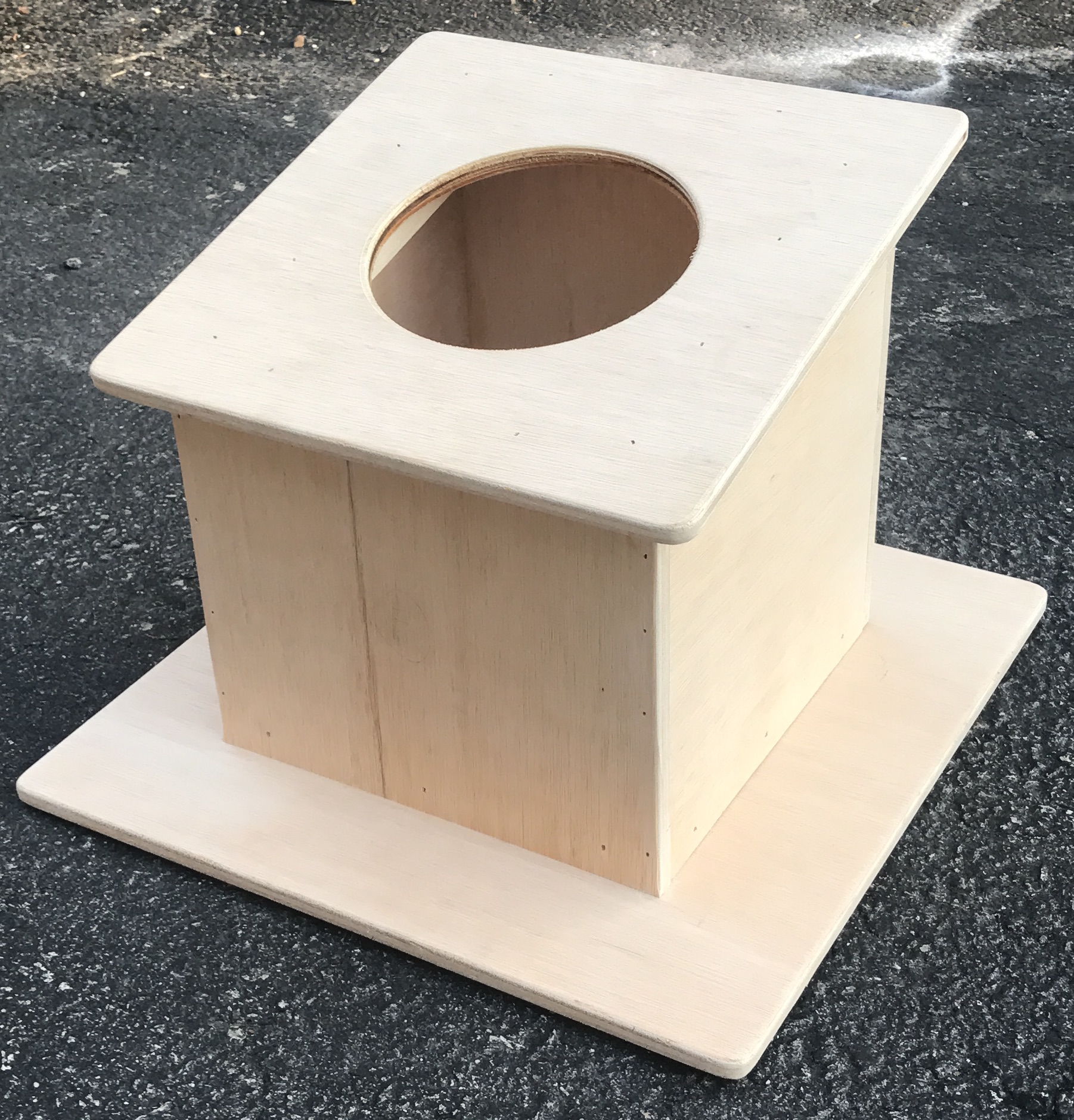 Airmail Box
Are you ready to sharpen your skills at the game winning airmail shot? These airmail boxes will do just that! Replace one of your cornhole boards with one of our airmail boxes to change up the game, or use these when no one is watching and perfect your airmail shot and overall cornhole game.
Our boxes are made here in the USA with 3/4 inch cabinet grade plywood. They come in raw wood, sanded and ready to play on right away, or the perfect canvas for you to paint. Pick up an airmail box today!
Our customers use these for competition, practice and good ol' showing off.
sale